Tag:
tips
Disaster Preparedness in Japan
It is an unfortunate reality that Japan is particularly vulnerable to natural disasters.
The Japanese Office Dress Code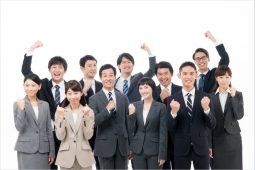 If you want to make a good impression when you first start working at a company in Japan, then it is important to stick closely to the standard Japanese office dress code. The main rule if you are new to a company is to choose basic and simple designs for your outfit. Though this does […]
3 Tips for working in Japan
1. Don't mind the pause Coming from an English speaking background, something that really stuck out to me during Japanese business meetings and conversation, in general, was the (subjectively) long pauses.
Job For IT Engineer