Tag:
python
PyConJP 2019 Exhibit Report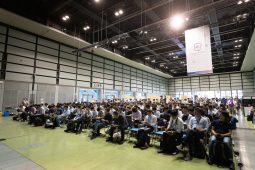 My name is Tadashi Yoshimasa. PyConJP 2019, Japan's largest international Python conference, was held recently in Tokyo.
Japan's Career Market – Python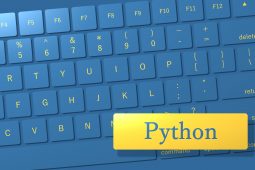 Python use is growing worldwide, and with a recent dramatic rise here as well, Japan is no different.
The Spread of Python in Japan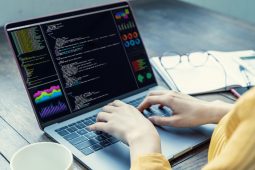 Python is a globally popular programming language used for various purposes such as web development and data analysis. In recent years, it has been gaining more popularity in Japan; if you go to any large bookstore, you can easily find more than 20 books on it in the introductory manual section alone.
Job For IT Engineer