CULTURE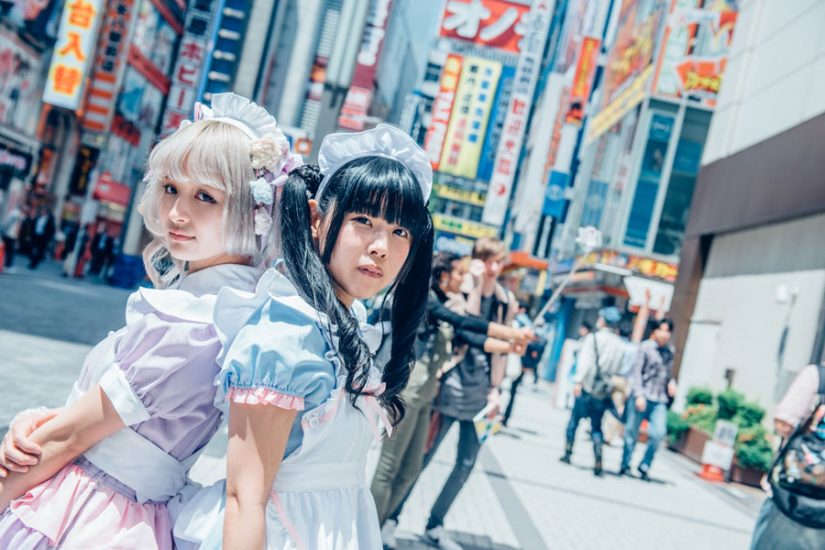 Akihabara exploration series: My own recommended style of exploring Akihabara
Today's Akihabara is a town of subcultures and electricity.
The district is filled with stores selling anime, manga, various associated merchandise and video games, and maids can be seen in the streets, but that's not all. If it's machine parts you're looking for, you can find that in Akihabara as well.
The reason for this is that a few decades ago, Akihabara was a district filled with parts shops selling radios, wireless machinery components, vacuum tubes and more.
Job For IT Engineer