HIGHTECH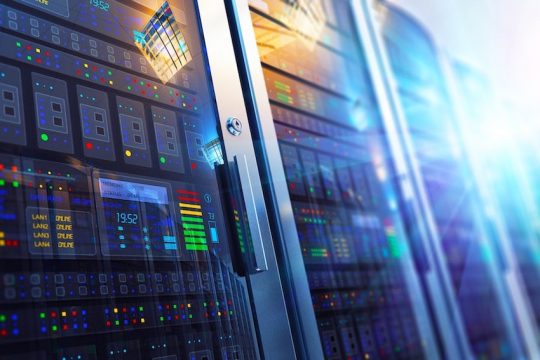 LIFE & RESIDENCE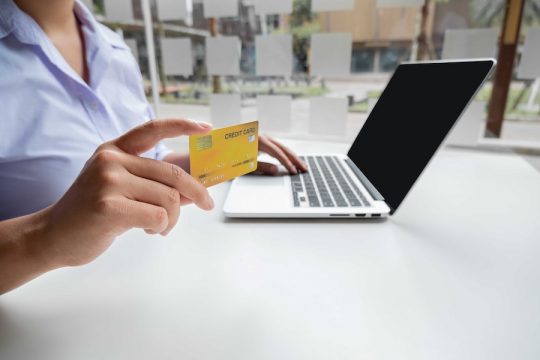 International money transfers and Japan: A short primer
Getting money into and out of Japan has never been easy. Since about two years ago, it's been much harder. Banks everywhere have taken a policy of vetting every transfer — and the person and account making it — extremely carefully.

CULTURE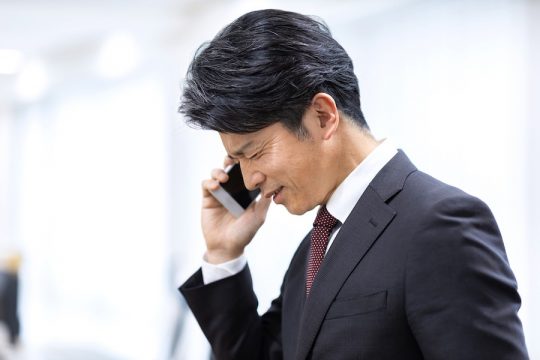 Things the Japanese do that foreigners might find strange
We often say that the Japanese culture is very different from the rest of the world and it sometimes feels like the codes of conduct expected by society are even the complete opposite of what could be applied elsewhere. Here are some of the first situations that you will most likely come across at the beginning of your journey through the world of Japan.
Job For IT Engineer