HIGHTECH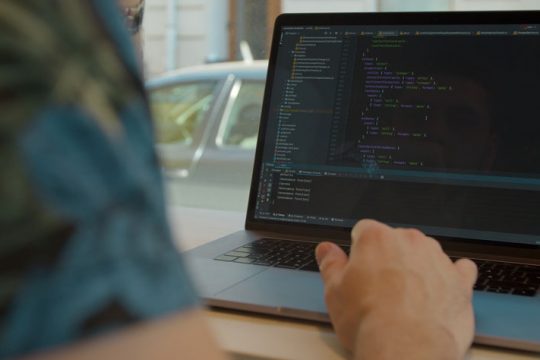 PHP Now Highest Demand Programming Language in Japan
Hello, Yoshimasa here.
The world is still in the middle of the COVID-19 pandemic, and Japan still has not gotten it under grips. The yearlong battle with the coronavirus has led to enormous changes in Japan's way of doing business.
LIFE & RESIDENCE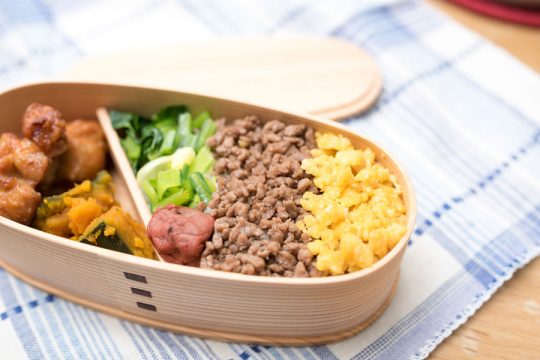 An Introduction to Japanese Bento
The idea of bento (obento vs.bento is a matter of formality, 'obento' is more formal) is nothing unusual — boxed lunches exist just about anywhere. The main difference in Japan is how widespread it is, and how ingrained it is in the culture. Packing lunch happens everywhere, but it's an entire class of meal in Japan, partly because of the amount of time people spend away from home at work or school.
CULTURE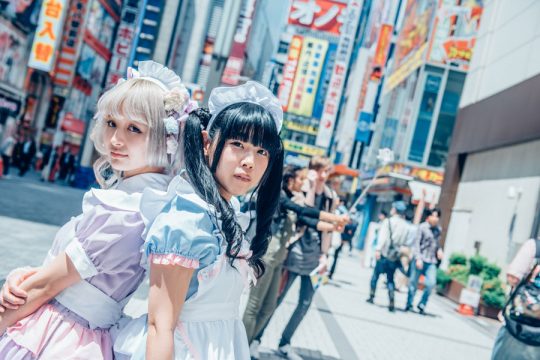 Akihabara exploration series: My own recommended style of exploring Akihabara
Today's Akihabara is a town of subcultures and electricity.
The district is filled with stores selling anime, manga, various associated merchandise and video games, and maids can be seen in the streets, but that's not all. If it's machine parts you're looking for, you can find that in Akihabara as well.
The reason for this is that a few decades ago, Akihabara was a district filled with parts shops selling radios, wireless machinery components, vacuum tubes and more.
Job For IT Engineer