HIGHTECH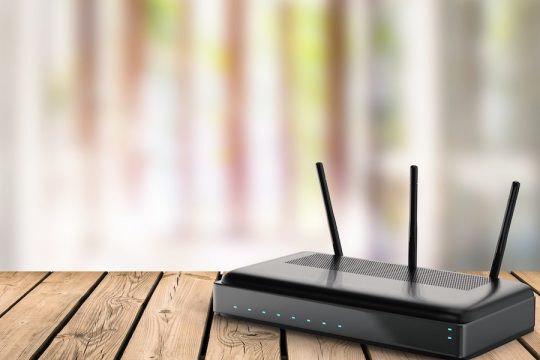 Trends in Japan's Telecommunications Equipment
Japan's telecommunications equipment market is structured slightly differently from that of other countries. The Japanese market is unusual in that domestic manufacturers who focus on developing devices specifically for the Japanese market hold a large share.
LIFE & RESIDENCE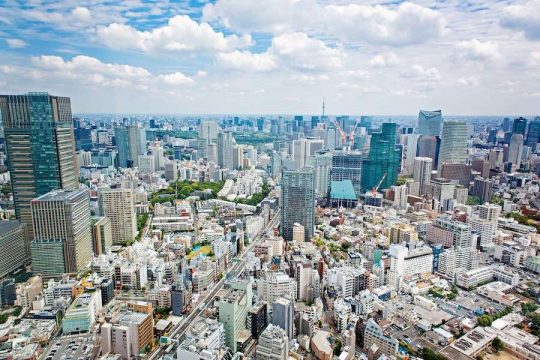 The Cost of Living in Japan
Nobody's ever asked me if it's expensive to live in Japan, or to visit, but only because they're too sure to ask any questions. Instead, people tell me that being in Japan at all is much too expensive, more than most of the world by far, and that it's one of the things ruling out living here or visiting.
CULTURE
Seaweed, the superfood of Japan
The health benefits of eating seaweed regularly are now well known, but just as the English-speaking world is waking up to them, we are being told that the traditional diet and consumption of seaweed in Japan are "on the decline" as people turn to more "westernized" food.
Job For IT Engineer