HIGHTECH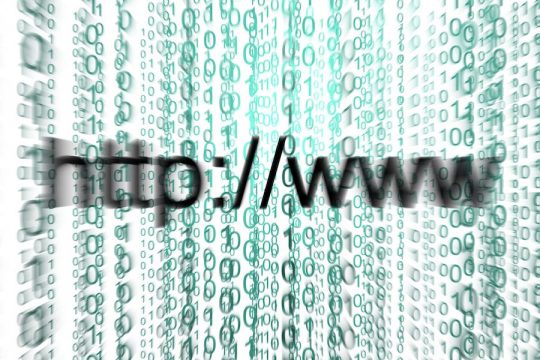 LIFE & RESIDENCE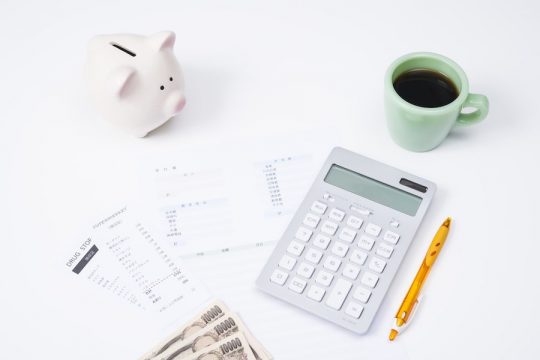 Living and Expenses in Tokyo
In Japan, the Kanto region attracts the vast majority of people on account of the plentiful jobs and the convenience of living in one of the world's most dynamic and modern cities. However, despite Tokyo's huge size, newcomers may need to think small when choosing where to live.
CULTURE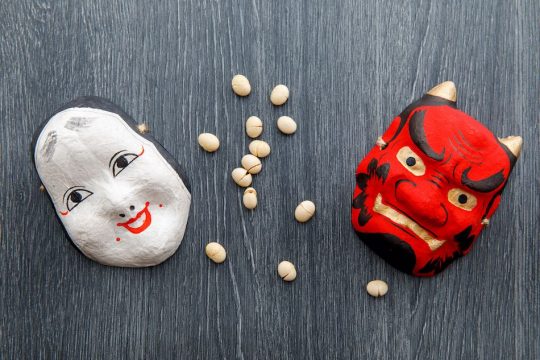 All About Setsubun: The Bean-Throwing Festival
Setsubun is an annual festival celebrated widely both in private homes and public areas that at first glance seems to consist of equal parts charm and eccentricity. Can you imagine wearing a plastic devil-mask while the rest of your family gleefully pelts you with dried beans? This is a key part of the Setsubun celebration!
Job For IT Engineer