HIGHTECH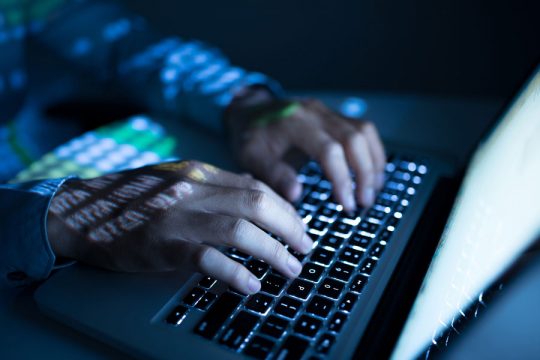 LIFE & RESIDENCE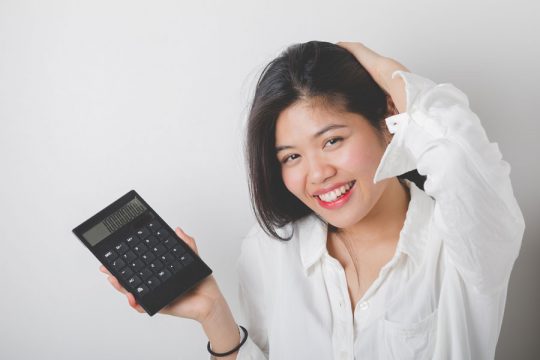 How to Live in Japan on a Budget
Today, we'll be looking at some tips on how to save money in Japan. Part of this has to do with cost of living staying more or less the same while a lot of people have less work than before, but really, it's useful to know anyway.
CULTURE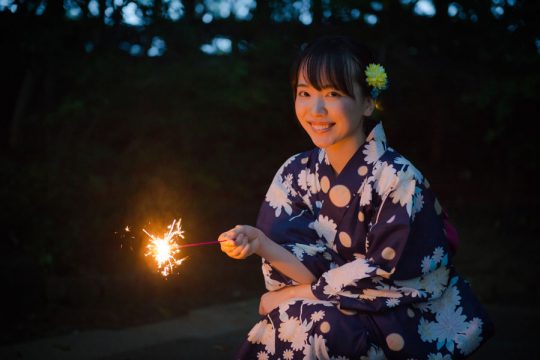 Japan's National Holidays
Japan has a generous number of annual public holidays. There are 16 annual shukujitsu (祝日, national holidays) peppered throughout the year during which schools, public institutions, and many businesses are closed. By law, if a national holiday falls on a Sunday, the following Monday will also be a holiday.
Job For IT Engineer