LIFE & RESIDENCE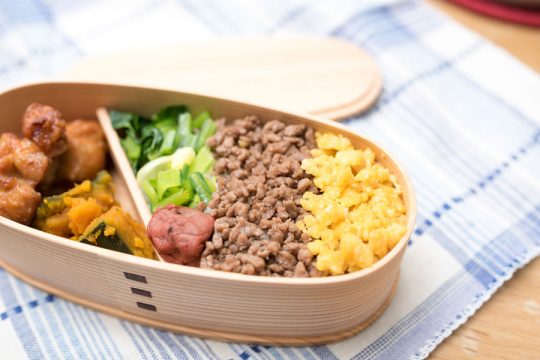 An Introduction to Japanese Bento
The idea of bento (obento vs.bento is a matter of formality, 'obento' is more formal) is nothing unusual — boxed lunches exist just about anywhere. The main difference in Japan is how widespread it is, and how ingrained it is in the culture. Packing lunch happens everywhere, but it's an entire class of meal in Japan, partly because of the amount of time people spend away from home at work or school.
CULTURE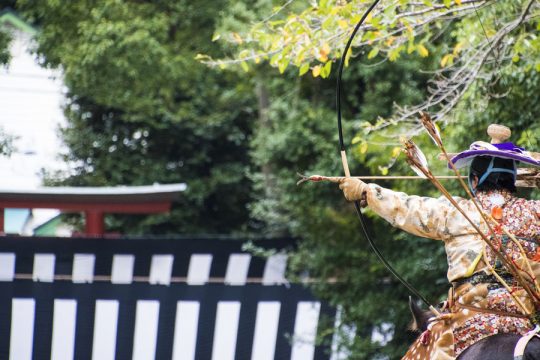 Japan's Ancient Sports
As I write this, on the opposite coast, the Tokyo Olympics (which they still insist on calling the 2020 Olympics) are taking place. Whatever my thoughts on that, it's an...
Job For IT Engineer