HIGHTECH
LIFE & RESIDENCE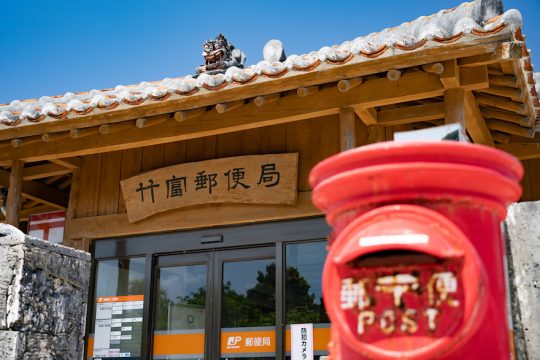 The Japanese Postal System
In this article we are going to look at Japan's postal system and introduce some key post office vocabulary. There are around 24,000 post offices in Japan, which are operated by the Japan Post company (called 日本郵便 or Nippon Yūbin in Japanese).
CULTURE
Japanese Traditional Clothing – A Short Guide
Dressing up in traditional Japanese clothing can be a lot of fun, and recently renting kimono while sightseeing is very popular. In Japan, traditional clothes are called 和服 (wafuku which literally means "Japanese clothes"), to distinguish them from 洋服 (yōfuku or "Western clothes").
Job For IT Engineer