HIGHTECH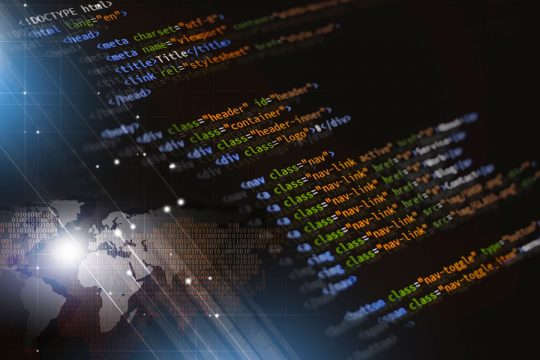 Achieve Your OSS Goals by Building a Community
Hello, Yoshimasa here. I am sure many of you are already aware of this, but OSS (open source software) offers a great base to start a community, and for lots of OSS, like Python, PHP, and WordPress, you do not need any permission from the software creators or management groups to do so.
LIFE & RESIDENCE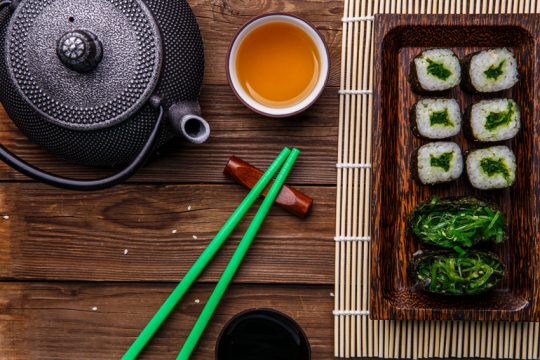 CULTURE
Hinamatsuri – Japan's Colorful Festival of Dolls
Hinamatsuri (雛祭り) is a special festival which is held in Japan every year on March 3rd. This festival, which is known either as "Girl's Day" or "Doll's Day" in English, is a family celebration for young girls and is dedicated to their health and happiness.
Job For IT Engineer