HIGHTECH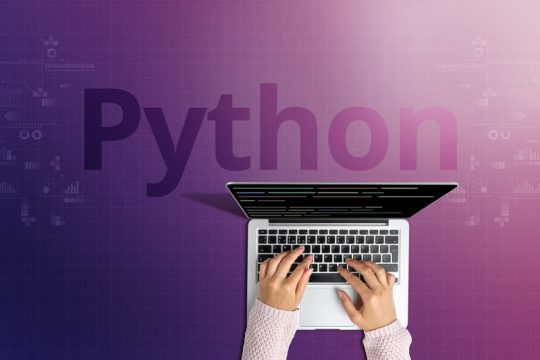 LIFE & RESIDENCE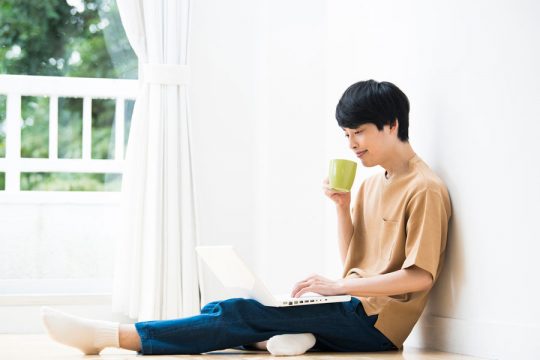 Good coffee for good engineers
Among engineers, there are probably many people who haven't really left home in a few months. Particularly in US IT work, there have been moves to reduce the amount of required in-person attendance, shrink offices, and focus on remote work.
CULTURE
Japanese Traditional Garden Design Elements
Japanese gardens take many forms. There are large, meandering stroll gardens, hilly landscape gardens that can best be enjoyed from a single vantage point, smaller gardens attached to teahouses, tiny interior courtyard gardens, and stony dry landscapes.
Job For IT Engineer